HISTORY
Our story starts in 2009 at a Startup Weekend.
---
2009 – WE FIRST STARTED OUR WORK
2010 – HELD OUR 1st HATCH ACCELERATOR AND PITCH PROGRAM
2018 – OUR FOUNDER TOOK A HIATUS DUE TO AGING PARENT ISSUES
2022 – RE-LAUNCHING
StartupChicks was founded in February of 2009 following StartupWeekend when our founder, Jen Bonnett, noted the extreme dearth in women attending not only that, but also various other local entrepreneurial events. We've grown from our original founders to a membership of over 3000 worldwide.
Our Vision is to Create a Global Community of Female Founders.
Our Mission is:
To Inspire: Prospective Entrepreneurs to make the leap, Existing Entrepreneurs to think BIG.
To Connect: Authentic Connection with Like-Minded Women and Mentors.
To Educate: Share best practices through Seminars, Workshops and our Accelerator Programs.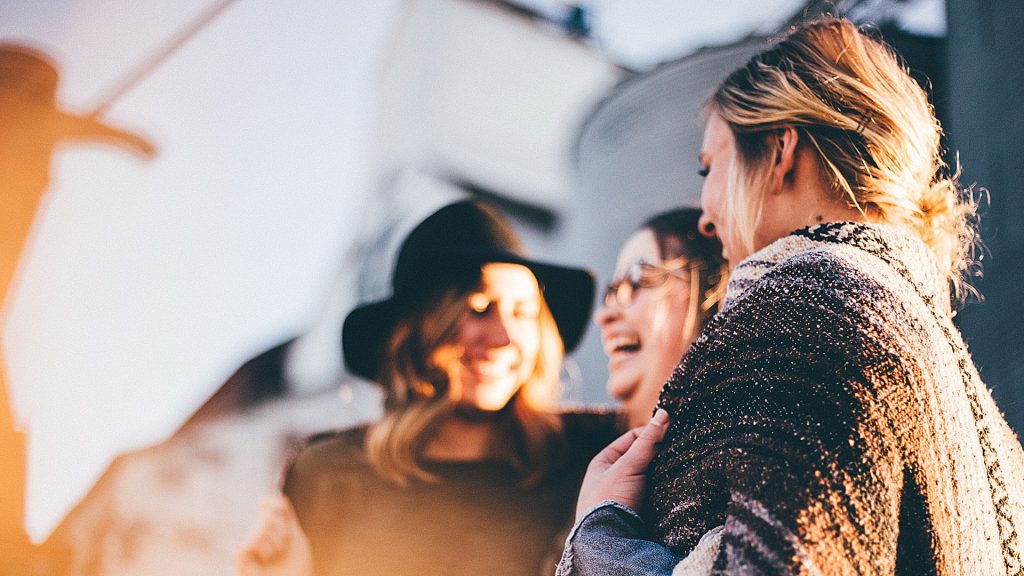 Our Values
---
Be Inspiring/Inspired – Amazing women sharing their stories
Be Supportive – "Give before you Get" Mentality
Be Accountable – "Tough Love"
Create Friendships – Authentic Connections
Educate / Guide – Coaching / Mentorship
Have fun!
JOIN OUR COMMUNITY
---
If you would like to join a community of like-minded female tech founders. You've found us.
OUR PARTNERS:
Coming Soon!
Help us raise money for our programs focused on women & girls in tech & entrepreneurship.